Autumn Goddess Energy Retreat Full Price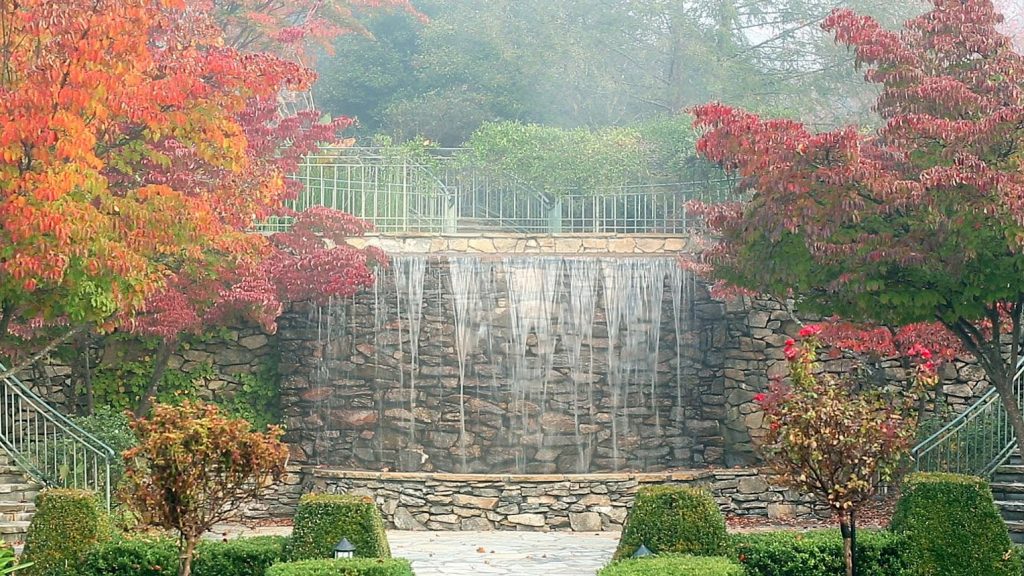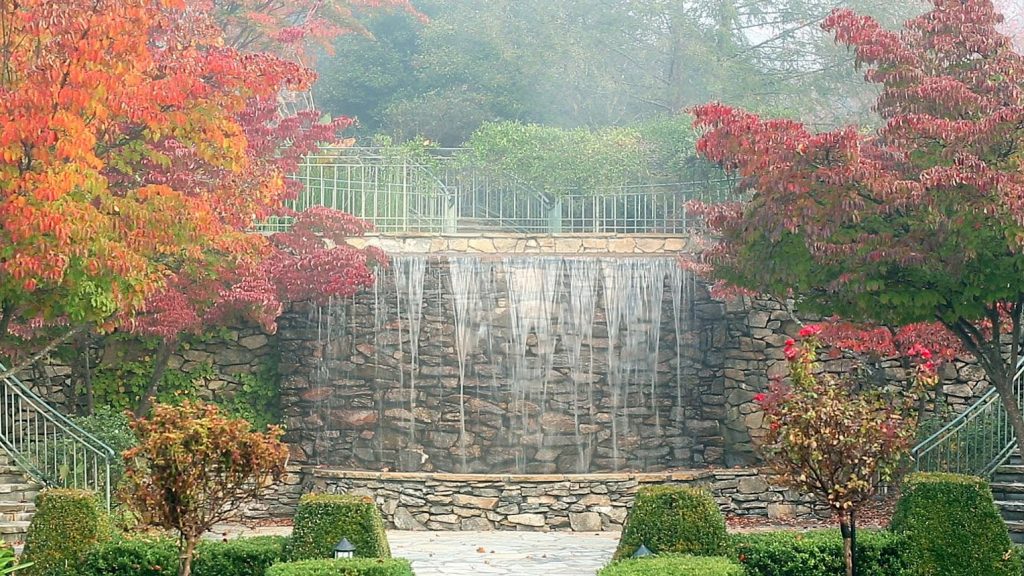 Autumn Goddess Energy Retreat Full Price
Are you ready to design a life you love and be the woman you were meant to be? This retreat is all about creating balance to tap into your inner purpose, inspire action, help you tap into your inner voice voice and emerge deeper and more powerfully onto your path.
Join Girlfriends Guru Kelly Spiggle and Life Coach Tracy Podesta for this carefully curated series of both spiritual and physical activities to create alignment and connection so that you can be the most elevated version of yourself.

This is your opportunity to disconnect from the distractions of your daily life. Far more than a vacation, this experience will allow you time to cocoon, rest, heal and invigorate your spirit. It is a time to reflect and spend time with yourself again so that you can emerge ready to return to your life with a fresh, new perspective.

Price includes: lodging, all meals excluding alcohol, Namaste in Nature yoga hike, tranquility trail & forest bathing, yoga & wellness coaching, intuitive card reading, 1 spa treatment, halotherapy
Transportation and transfers not included
This is a small group retreat and space is extremely limited as this is the best time to experience Asheville so secure with deposit now.
Detailed Itinerary

Thursday - Day 1
We begin our journey.
Soothe the body mind and spirit and connect with nature on a four mile Namaste in Nature experience with triple waterfall hike that includes grounding yoga and meditation session. (Note: All yoga sessions will be accessible to all ability levels)
Check in to OM sanctuary in the afternoon and have some time to explore this beautiful 42 acre property that includes contemplative destinations such as the Trillium meditation room serenity labyrinth garden and waterfall.
Rest and reflect.
This beautiful space allows us to begin deep contemplation where we can more easily hear our heart when it speaks to us. Spent some time really listening to in the birds sing deeply breathe in the smell of the flowers grass and a light in the soft breeze blowing on our cheeks Connect to the sacred geometry of the labyrinth.
Dinner off property at Plant
Night concludes with a group Yoga Nidra session.
Friday - Day 2
Enjoy a delicious breakfast with stunning views.
Morning Yin group yoga session that provides the opportunity to tap into divine wisdom by opening up the body and allowing the light to shine on areas that might be stuck or in need of release/perspective in order to empower and facilitate emotional and spiritual growth.

Morning life coaching sessions on wellness designed for personal growth and well-being to improve emotional health and happiness.

Experience forest bathing on the tranquility trail. We will feed our senses and reconnect to nature through this practice inspired by the Japanese tradition shinrin-yoku. During this reflective walk we will stop at points along the way for mindful meditation and creating nature alters.

Late afternoon Goddess Portrait photoshoot with talented Asheville photographer Ivana Desancic. Bring your favorite dress that makes you feel like a goddess!
Throughout the weekend there will be many opportunities to set up your 30 minute on one intuitive card reading with Kelly using animal spirit, goddess or traditional tarot card or a chakra balancing using crystal healing bowls. This fun experience is not about reading your fortune but instead to tap into divine wisdom using intuitive card tools as a guide to shine light on areas of imbalance to further wholeness. (These will be set up during the free time periods during the weekend)
Saturday - Day 3
Chakra and Sound Healing:
When your chakras are healthy and clear your life flows smoothly and effortlessly but when any of them is sluggish or shut down or the vibration is weak in balance can show up as a physical symptom expecting an error of your body or emotional and psychological symptoms affecting your outlook between your yoga and life coaching session you will can connect to the nature of each chakra and bring back into balance a harmonious and healthy flow. The result is you will feel more confident and energized and peaceful.
Sound helps to facilitate shifts in energy and brain activity by synchronizing our fluctuating brainwaves and providing a stable frequency which they can attune. This same concept is utilized during meditation by regulating the breath, but with sound it's the frequency that influences the shift. Sound not only helps with inducing relaxation, but can also move through areas of energy blockage located in our physical bodies, our subtle bodies, or both.
Life Coaching:
The journey continues as we explore awareness and self discovery. Whereas therapy is focused on your past which is unchangeable, life coaching is focused on creating and manifesting your future! I will help you find clarity, passion and purpose which becomes part of the blueprint for designing a life you love.
This is a point in the weekend where we come to know and understand our life paths more deeply.
Then we are off to explore and be inspired!
This afternoon there will be some purposeful open time to either stay on property at OM sanctuary or to go out and explore downtown Asheville. What direction are you drawn to? You decide. Fill your happiness bucket!!
A few suggestions
Late afternoon we will all meet up at Asheville's infamous salt cave for a halotherapy session.
Celebration Dinner - Sovereign Remedies
We will celebrate with dinner together as we reflect and celebrate literally and figuratively you were now soaring to new heights!
Sunday - Day 4 (1/2 day)
We will enjoy breakfast and lunch at OM Sanctuary and then the afternoon is free for you to enjoy any of the on-site programs or head home.
We'll gather one last time in the morning for a heart chakra opening yoga session then reflect on and share our experiences and goddess energy. We'll share tips and tools about how to keep pursuing your life's path and keep manifesting this goddess energy after the retreat.
On a personal note:
I picked Asheville for my fall retreat for many reasons. First you have the opportunity to experience so much here. As I have traveled back-and-forth to the city over the last seven years I have witnessed some of the most magical, interconnected and elevated souls and experiences. It was back in 2012 when I was doing my first yoga teacher training at Asheville yoga center that I began to connect to love and light and it's most pure forms. This little gem of a city nestled in the mountains allowed me to gain wisdom from the creator and help me break free from linear and logical thinking and opening myself up to unconditional Love and teachings. It is my truest desire to create circuitry and to continue to share these wisdom is with you all the while continuing to grow into my higher self and bring love and light into the world the light in me sees and honors the light in you - together let's find our wings and fly! Kelly, Girlfriends Guru

Tracy Podesta is a certified professional coach. She has been involved in women's support groups for several years and had the privilege of assisting and facilitating growth, empowerment and change.
Understanding who you are is your life journey. Loving you as you are is your life plan. Loving others is your life purpose. If you have emotional or behavioral patterns in your life that you're ready to change we can take that journey of discovery together!
What she loves about coaching is taking a peek into the past, understanding who we are today so that we can be the best version of ourselves the rest of our life. Remember, you are who you say you are, so what are you telling yourself! If you don't like what you're hearing let's make a plan to change the channel!